If you're saying brr... call us for sure!
From minor service to major install, give us call we do it ALL
Anchorage, AK's premier plumbers for any plumbing problems
24 hours a day, seven days a week, we're here for you
At First Class Plumbing and Heating we are serious about making sure your pipes and plumbing run the way their supposed to. In fact, when it comes to plumbers in the Anchorage, AK area, we're among the most relied on. This is because of our efficiency and fair prices.
Like most of life's problems, plumbing issues don't happen on a nine-to-five schedule. In fact, many plumbing problems are discovered late at night, which is why First Class Plumbing and Heating is on call 24/7! If you're in the Anchorage area, and are experiencing a plumbing emergency, or just have concerns about your current plumbing system, call us right now!
What We Do
For everything related to plumbing and heating, First Class Plumbing and Heating provides a fast, one-stop solution. Call us for information and services regarding any of the following:
+ Plumbing services and repairs
+ Toilet and faucet repairs
+ Heating service, water heater, and boiler repairs
+ Maintenance and emergency services
+ Advice and equipment
+ Our 24 hour call-out option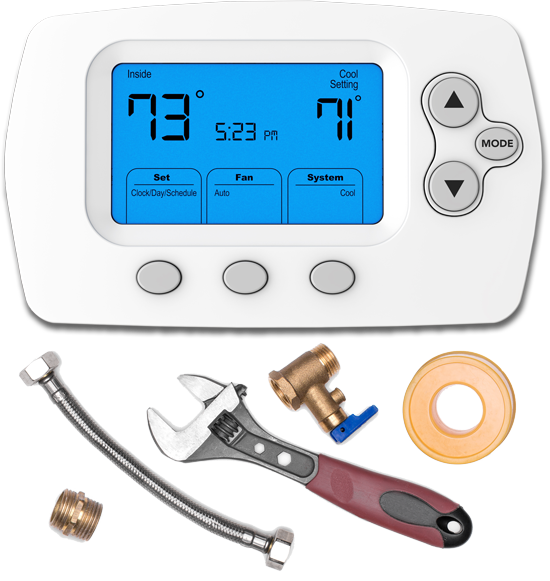 Meet Our Team
We are professional and fully licensed & insured. You can rest assured that First Class Plumbing and Heating means quality plumbing services in Anchorage.
Family owned and operated providing residential & commercial services. Licensed Journeyman Plumber and Boiler Operator with over 10 years of experience in Alaska. We're experienced in all manner of plumbing and heating. In addition, we use only the finest tools and equipment to ensure a job that will last. That way, you will save money and hassle with a job done right the first time. Our rates are competitive and reasonable.
Call us for service that is second-to-none at a great price!